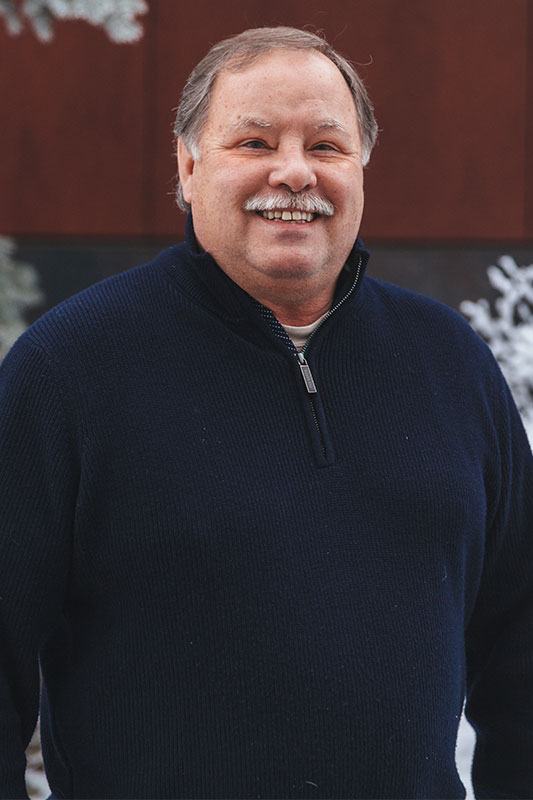 Kerry Kennedy, DDS
Dr. Kerry Kennedy was raised in Alaska and has been practicing dentistry in this great state since graduating from Loyola University Chicago's School of Dentistry in 1978.
With 38 years of experience in his field, Dr. Kennedy is a seasoned professional. He holds himself to the highest standards, pursuing excellence by attending continuing education courses across the country several times each year.
In addition to his Anchorage office, Dr. Kennedy has an office in Barrow, Alaska. He and his team are happy to serve both communities with genuine care and expertise. Dr. Kennedy enjoys all Alaska has to offer, including hunting, fishing and flying. He has been married to his college sweetheart, Beth, for 41 years. They have two daughters, who live in Anchorage, and six beautiful grandchildren. Their son, Joshua, graduated with a doctorate in dentistry from A.T. Still University in Arizona and has been an integral part of the practice from 2014 until 2019. At which time he branched out into an office of his own.
Over the years, Dr. Kennedy has served as both the president and vice president of the Alaska Dental Society and the South Central District Dental Society. He is currently a member of the following organizations: