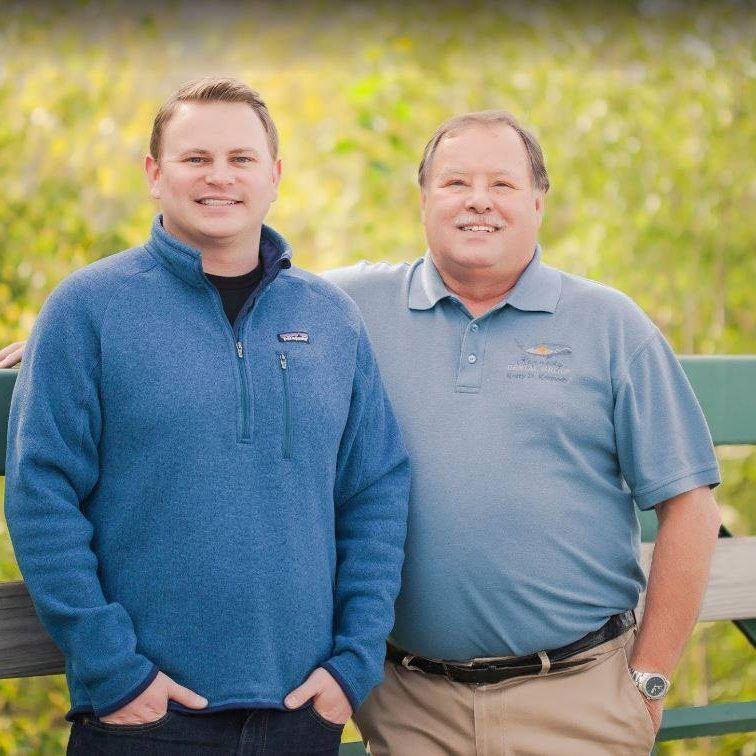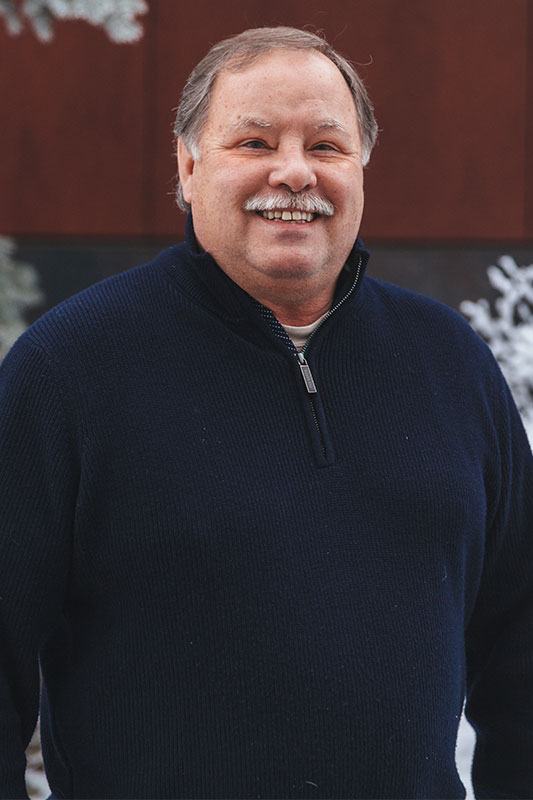 Kerry Kennedy, DDS
Dr. Kerry Kennedy was raised in Alaska and has been practicing dentistry in this great state since graduating from Loyola University Chicago's School of Dentistry in 1978.
With 38 years of experience in his field, Dr. Kennedy is a seasoned professional. He holds himself to the highest standards, pursuing excellence by attending continuing education courses across the country several times each year.
In addition to his Anchorage office, Dr. Kennedy has an office in Barrow, Alaska. He and his team are happy to serve both communities with genuine care and expertise. Dr. Kennedy enjoys all Alaska has to offer, including hunting, fishing and flying. He has been married to his college sweetheart, Beth, for 41 years. They have two daughters, who live in Anchorage, and six beautiful grandchildren. Their son, Joshua, graduated with a doctorate in dentistry from A.T. Still University in Arizona and has been an integral part of the practice since 2014.
Over the years, Dr. Kennedy has served as both the president and vice president of the Alaska Dental Society and the South Central District Dental Society. He is currently a member of the following organizations:
The Alaska Dental Society
The American Dental Association
The International College of Dentists
The Pierre Fauchard Academy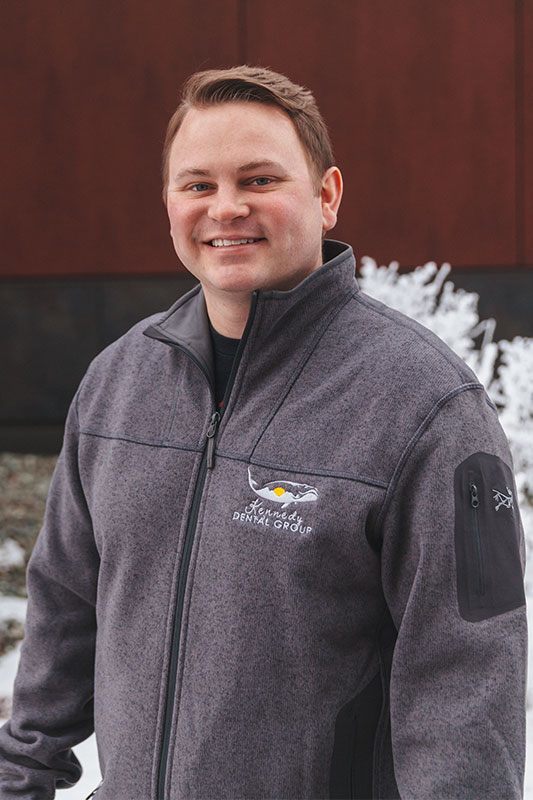 Joshua M. Kennedy, DMD
Dr. Joshua Kennedy was born and raised in Alaska, only leaving his home state to complete his degrees in biology from Oregon State University. In 2014, he earned his Doctor of Dental Medicine degree from the Arizona School of Dentistry and Oral Health. In addition to his DMD, Dr. Kennedy also completed a certificate in public health with an emphasis on dentistry.
Dr. Kennedy is proud to be a member of Kennedy Dental Group, LLC, transitioning from a lifelong observer to being officially integrated with his father's practice.
A side note from Dr. Josh:
Although I love using my hand skills every day, my favorite aspect of dentistry is the privilege of spending time with my patients. More specifically, I enjoy my one-on-one time with patients who have reservations about seeing the dentist. Dental anxiety is real. Although I have never personally experienced the dread associated with going to see the dentist (due to the fact that my father was my dentist), I know that many people, whether or not they readily admit to it, are frightened to go see the dentist. I have devoted a lot of time studying and practicing the pharmacological treatment remedies designed to cater to so many of you that are anxious to see the dentist. For me, the satisfaction of placing a beautiful and comfortable restoration in a patient's mouth cannot hold a candle to the satisfaction that I feel when I help a patient overcome a 40-year-long hatred of dentistry. After I received my certification for oral conscious sedation, I asked my father if I could be in charge of special-circumstance patients at our office. He was happy to oblige me as that mentality only reinforced his own home-grown Alaskan mission statement: We really do CARE.
A side note about Dr. Josh's facial aesthetic treatment:
Although I enjoy the drill and fill of daily life as much as the next dentist, I have a specific interest in supplementing my patients' pearly whites with augmenting the soft tissue of the face. A patient's smile doesn't begin and end with the dentition. Lips, crow's feet, nasolabial folds, marionette lines and even the forehead/brow region are all integral parts of the total aesthetic facial profile.